Smart ideas need strong solutions.
Meet our magnets!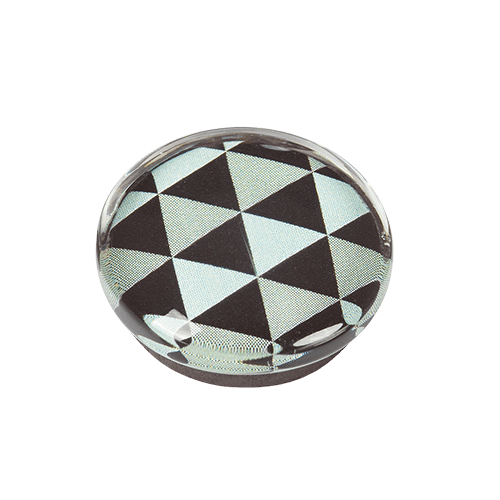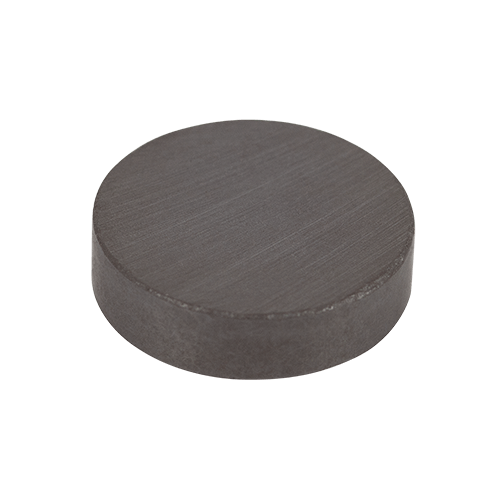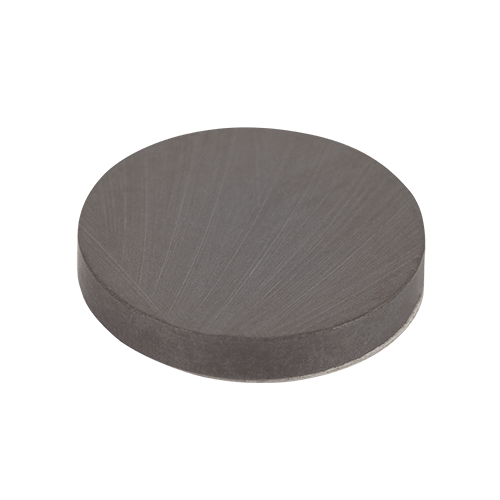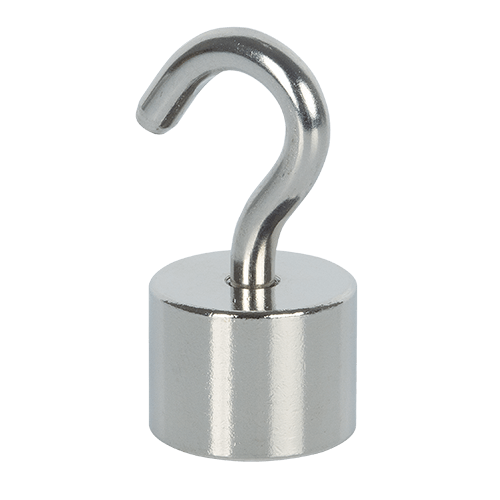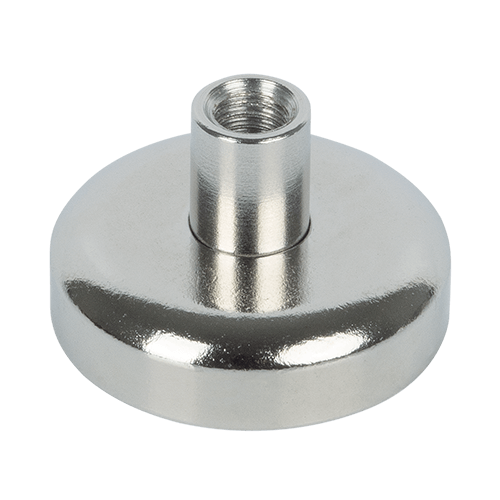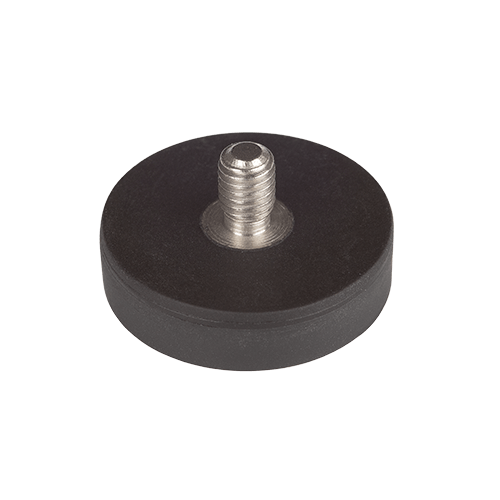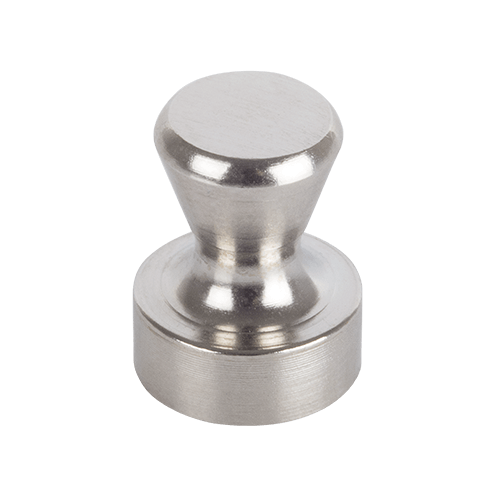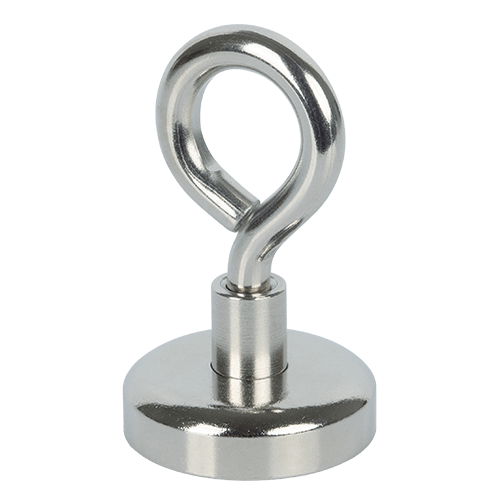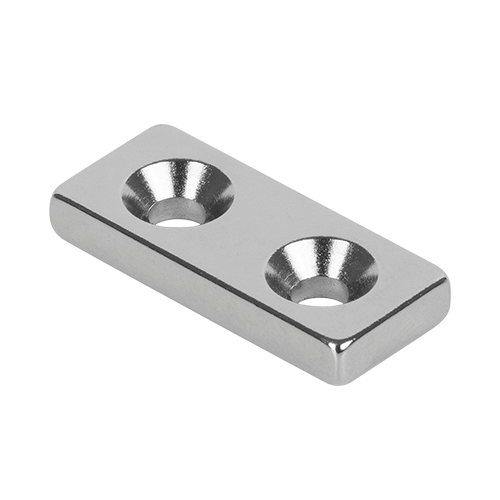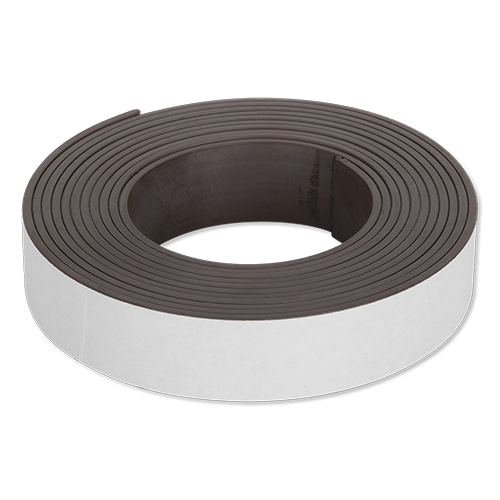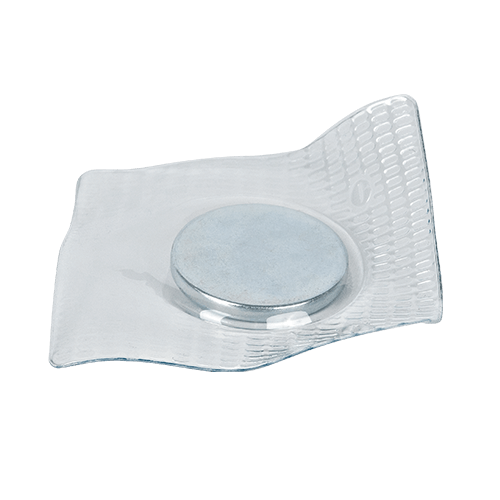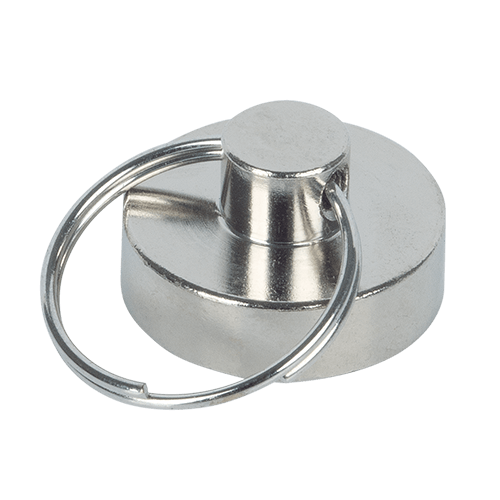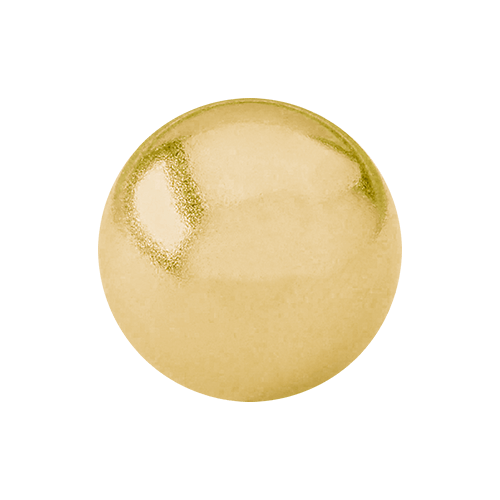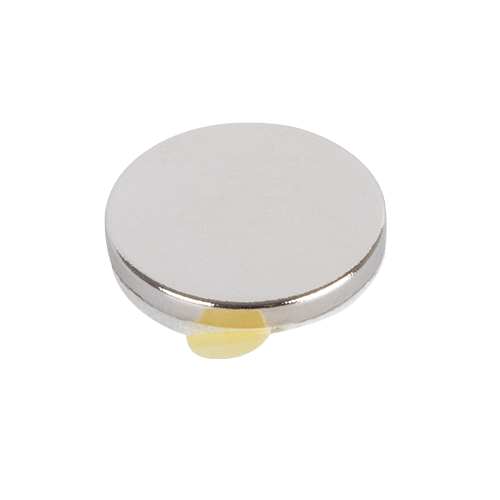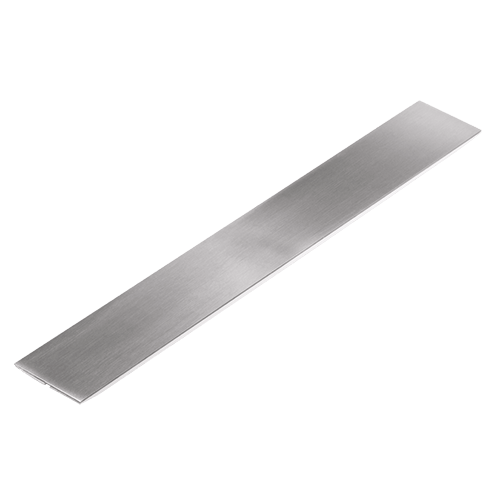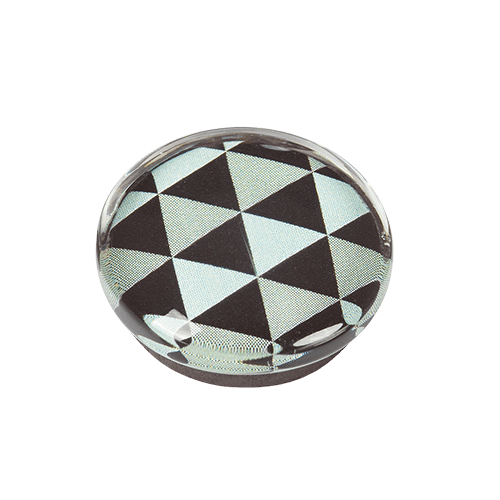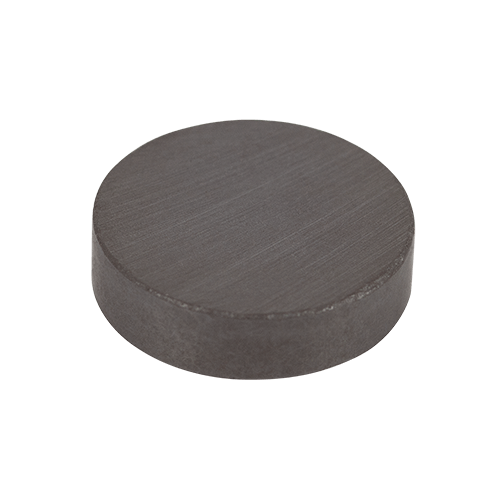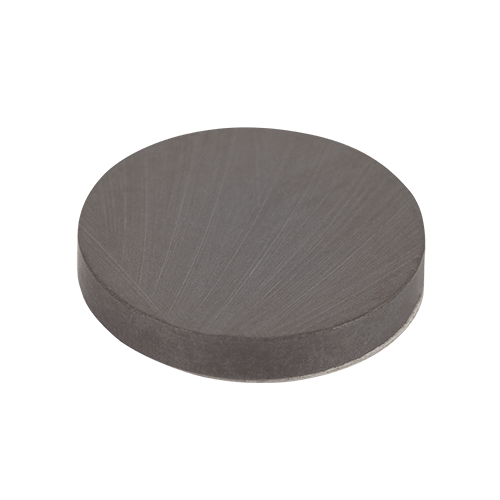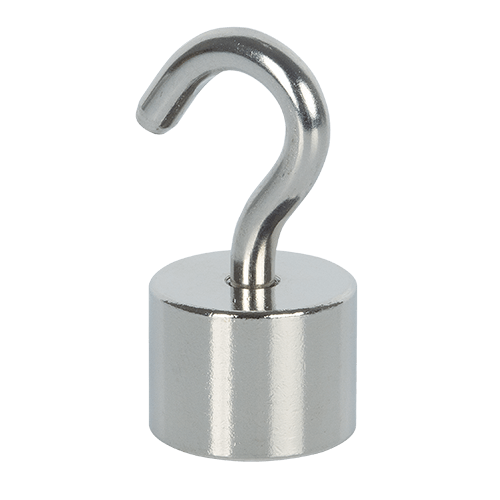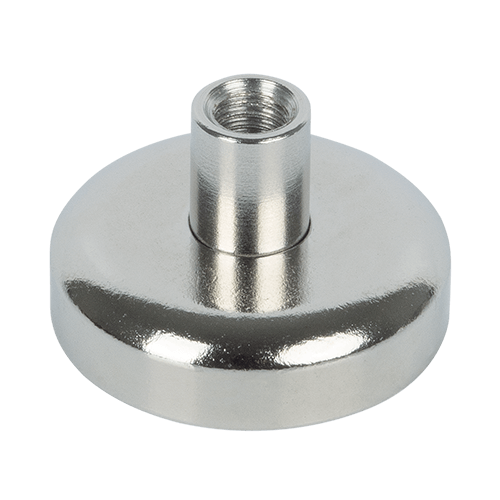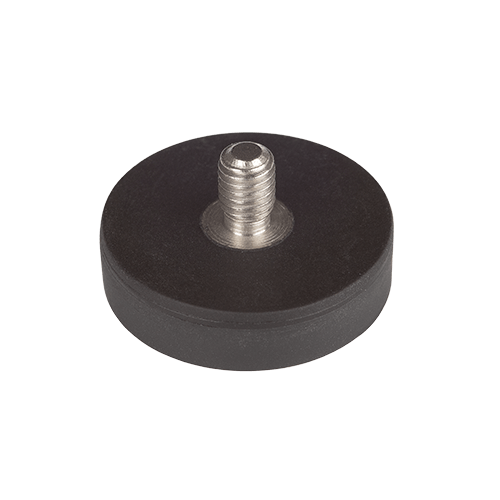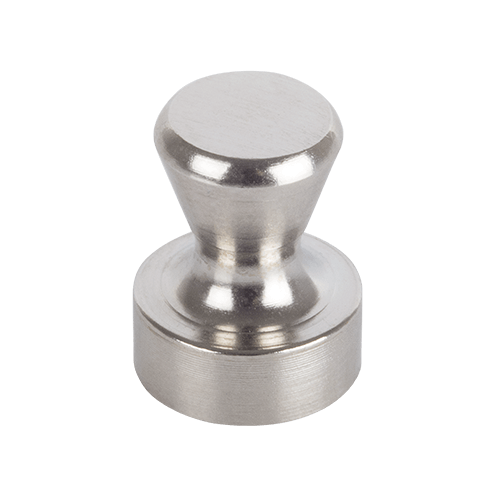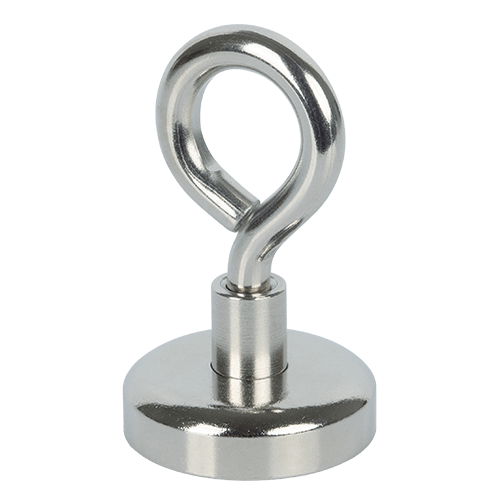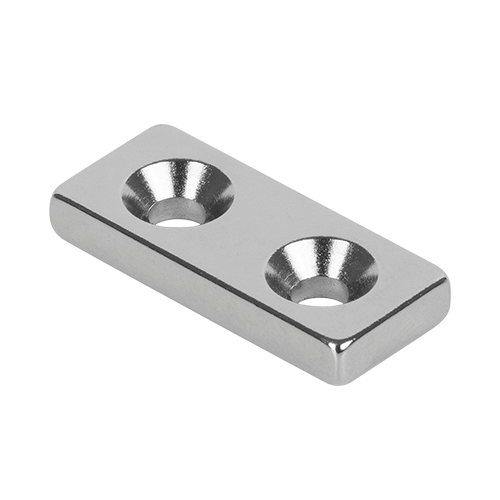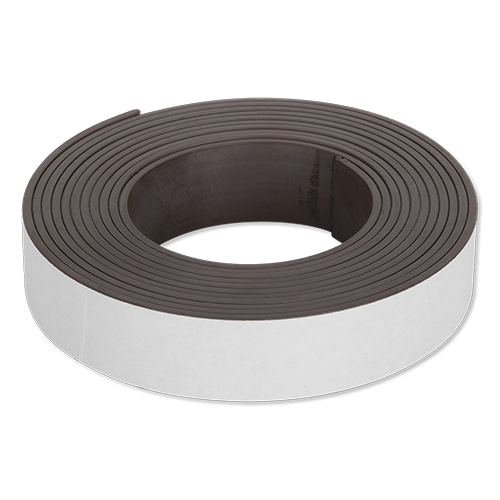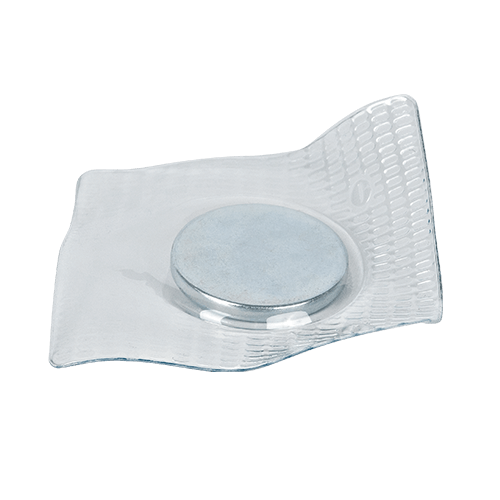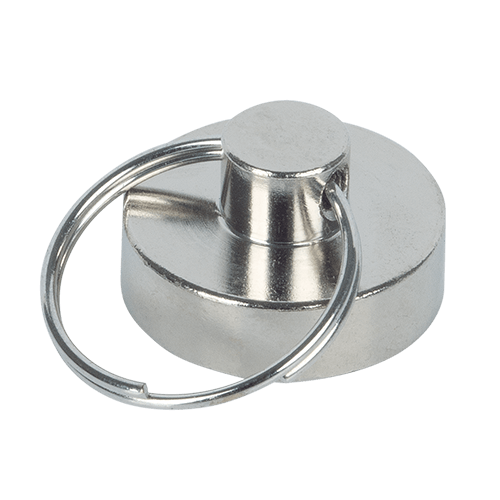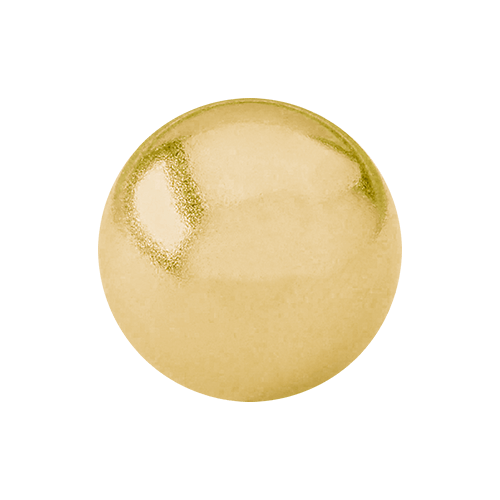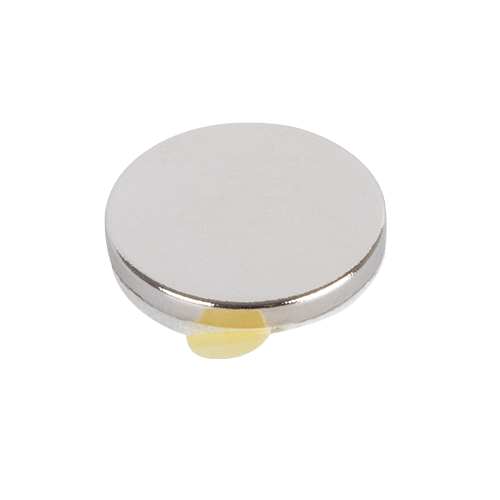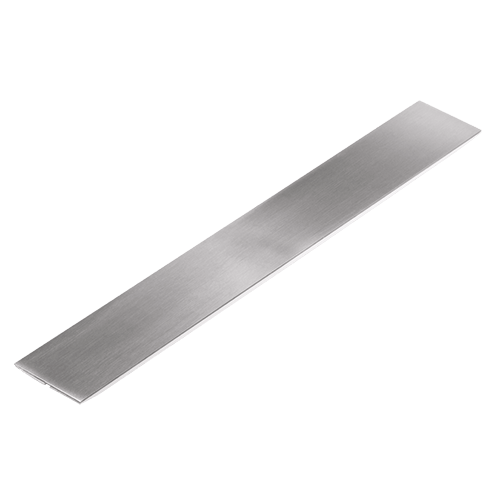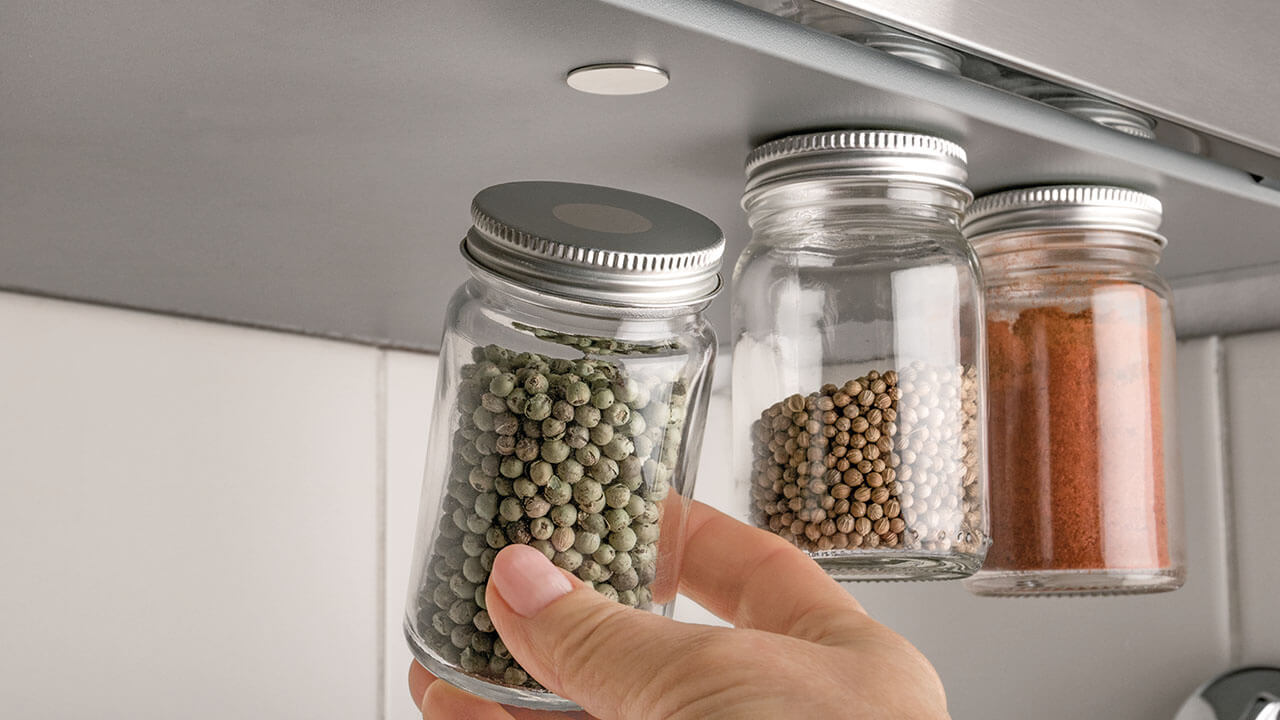 Smart & Strong
Magnets are incredibly attractive. With your ideas, they become irresistible.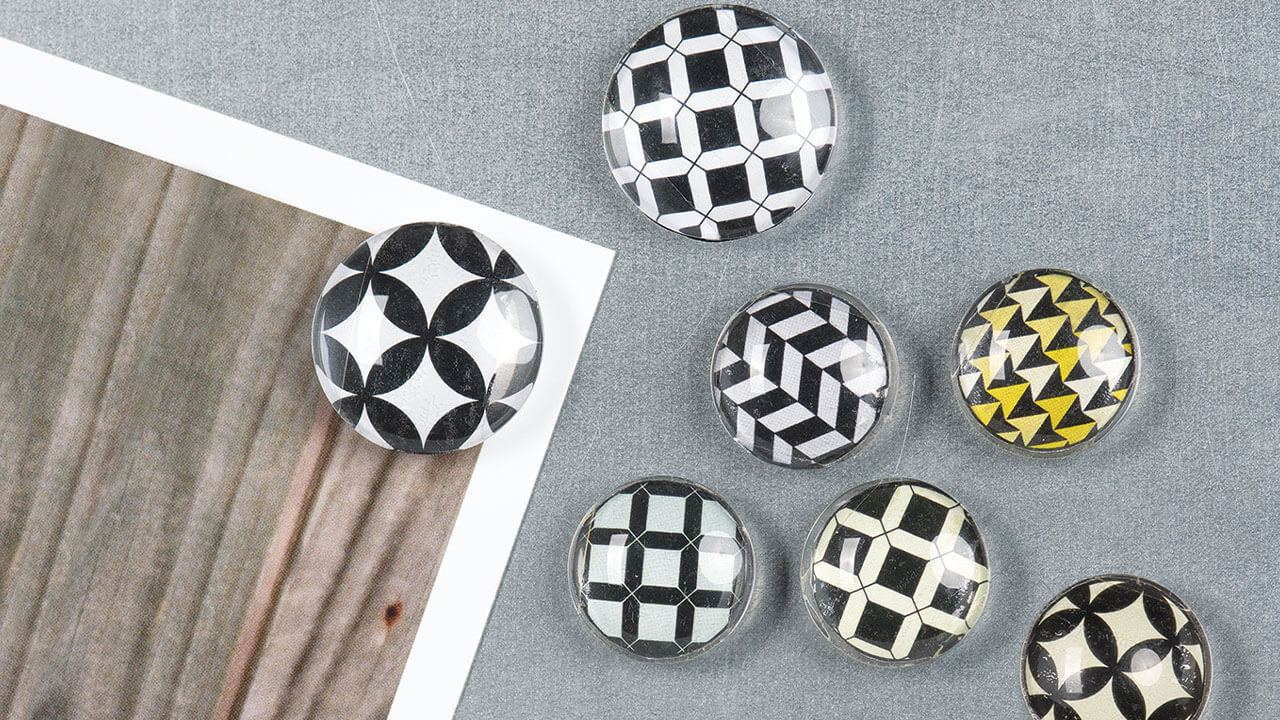 Functional & Pretty
Looks good. Works even better!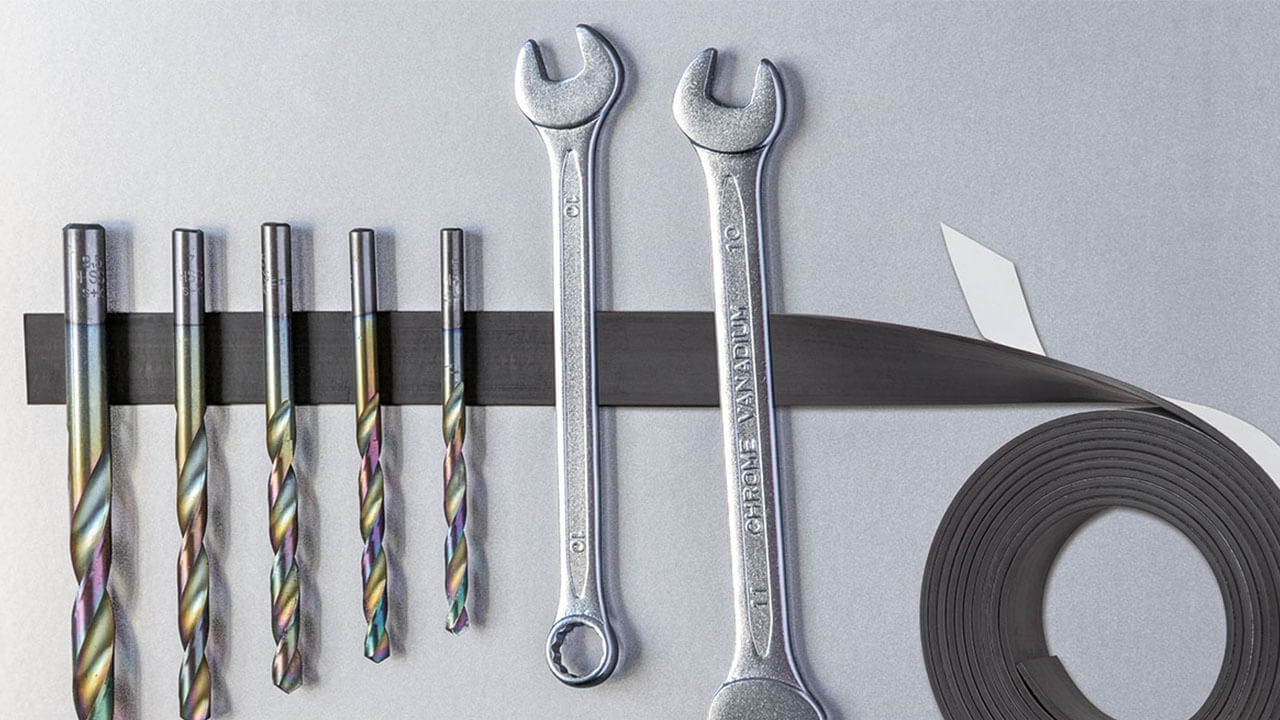 Easy & Flexible
Keep order. The easy way!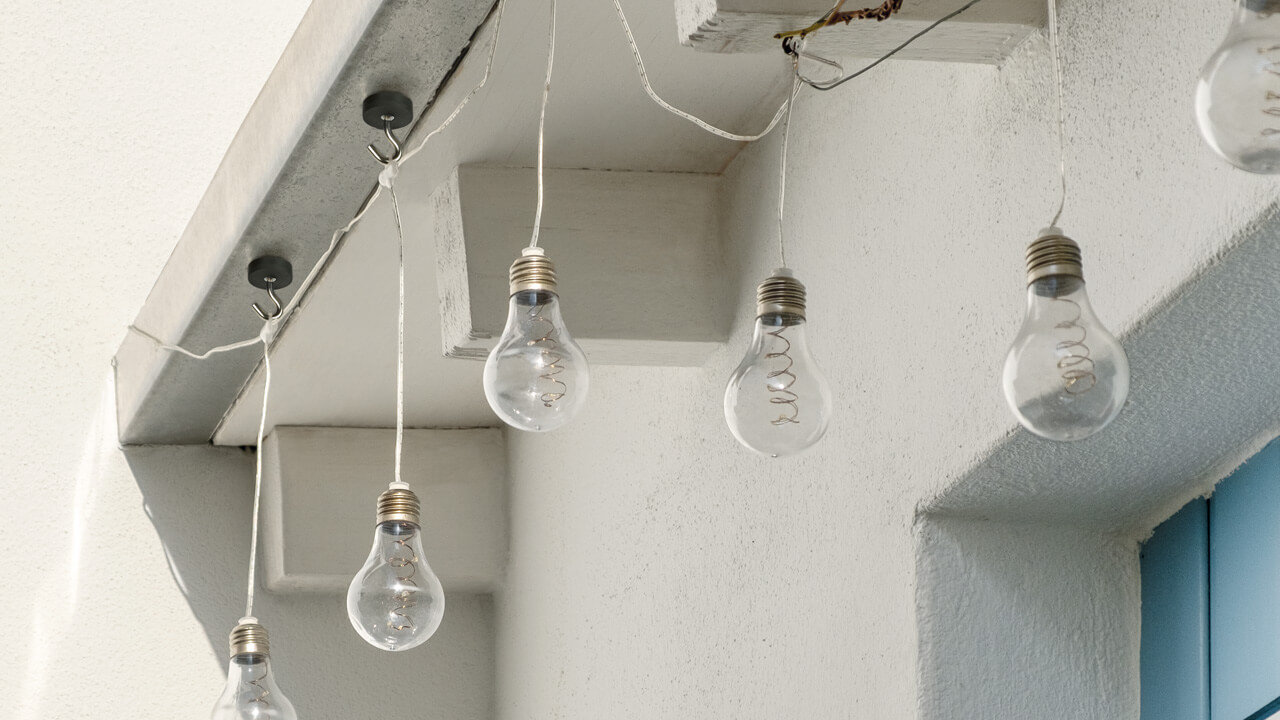 Safe & Secure
Holding force up to 40 kg. Are you strong enough?
Neodym
magnets are made of an alloy of neodym, iron and boron. Even the smallest magnets have amazing superpowers – you will be amazed how strong they are.

Since neodym magnets corrode in air without coating, our fix-o-moll magnets are nickel-plated, which also gives them a high-quality silver finish. Some magnets are also in a silicone sleeve, which protects sensitive surfaces, has an anti-slip effect and makes the magnets more resistant to weathering.
Ferrite
magnets are by far not as strong as neodym magnets, but they have the great advantage that they do not corrode and are therefore often used uncoated.

They are ideal for outdoor use, are heat resistant as well as moisture resistant. Due to their matte anthracite-colored surface, they are easy to distinguish from neodym magnets. In addition to the hard magnets, there are also elastic magnetic tapes, which are ideal for attaching small, metallic objects to them, but also to magnetically equip light objects such as memo blocks.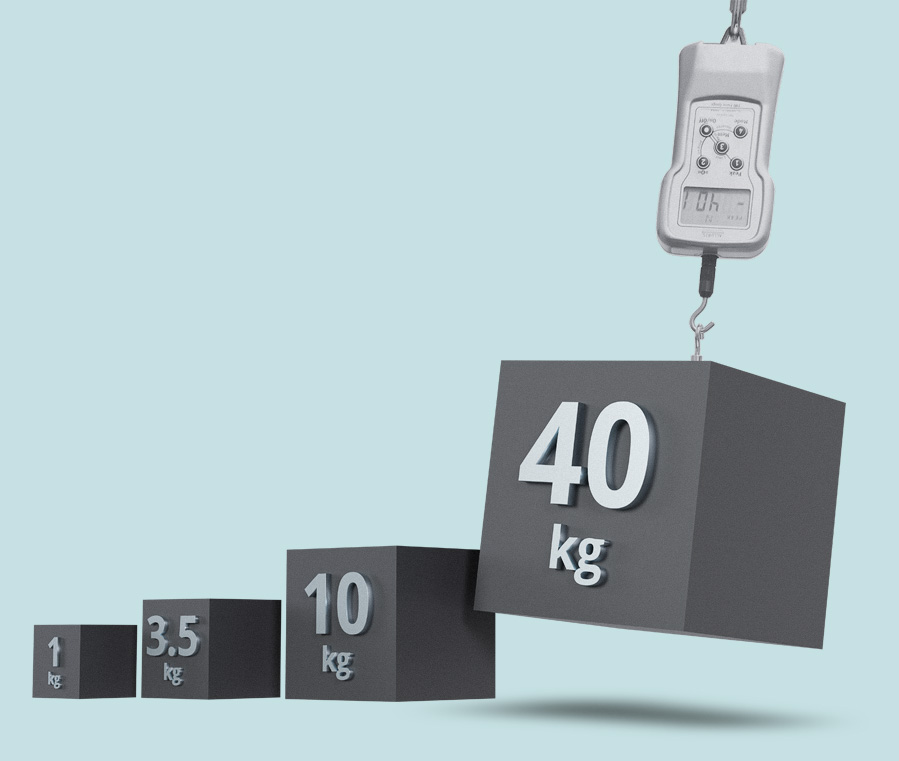 How much POWER do you need?
fix-o-moll magnets are among the strongest magnets available on the market today. Neodym magnets impress with their incredible magnetic forces at minimum volume. These small power packs can carry up to 40 kg. They are easy to attach, can be removed without leaving any residue and are reusable.
< 1 kg
< 3.5 kg
< 10 kg
< 40 kg
Explore our product range
Discover our different magnet shapes and sizes: Cubes, cones, hooks, discs and many more – tap or click on the product images to reveal an example application.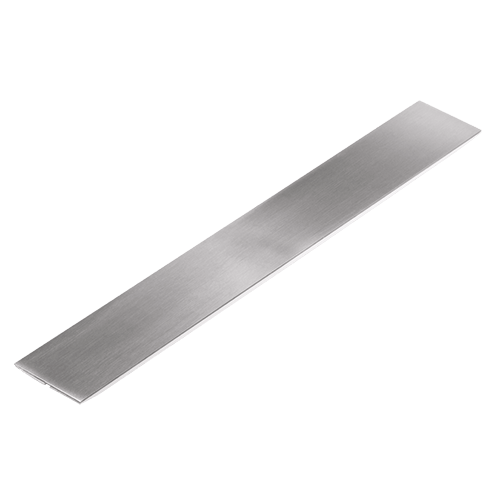 Metal strip with MEGASTRIPS
Metal strips with MEGASTRIPS are the perfect solution if you want to fix magnets but your surface is non-metallic. Easy to fix and removable without residue.
Now it's your turn to get creative! Our magnets can be used in almost unlimited ways and over and over again. Removable without residue.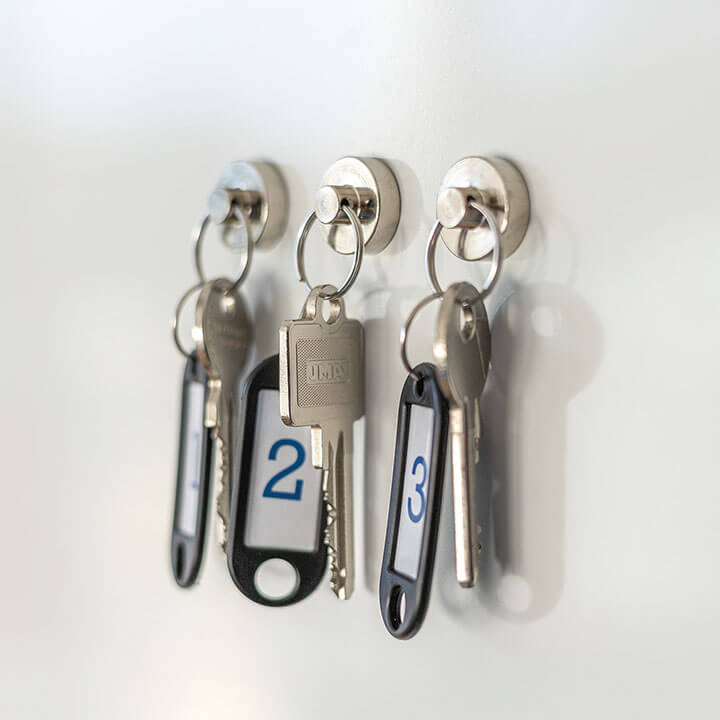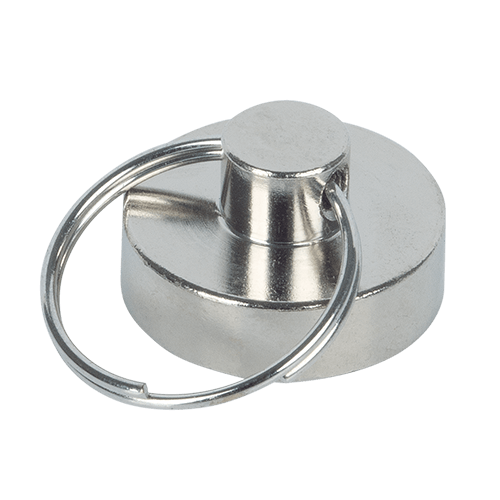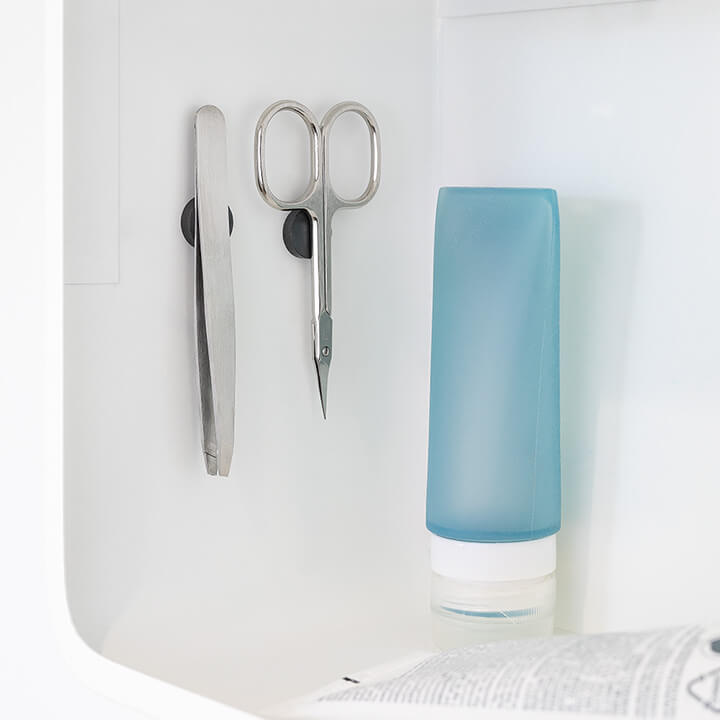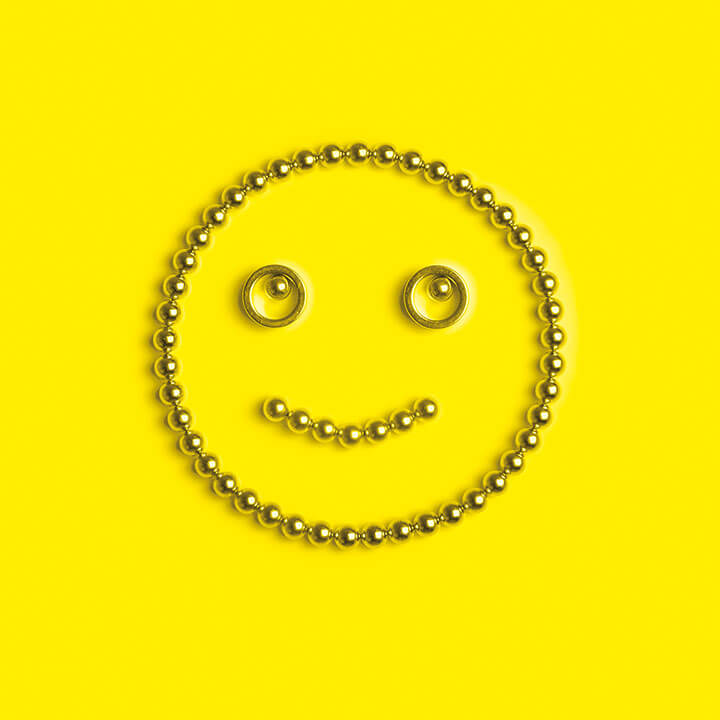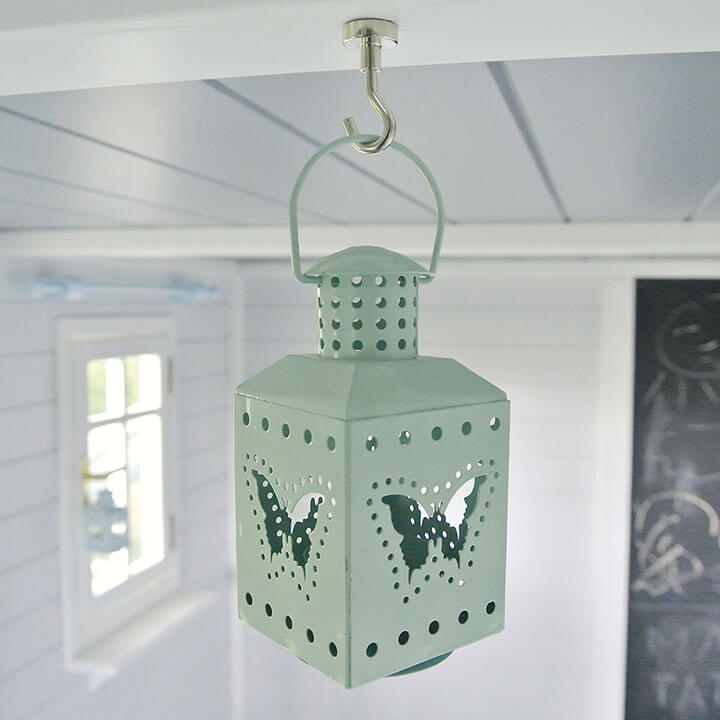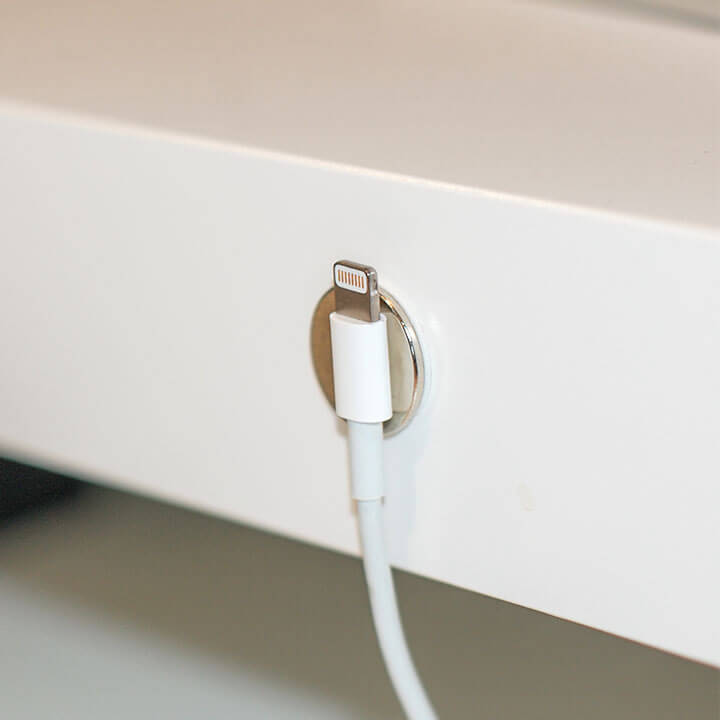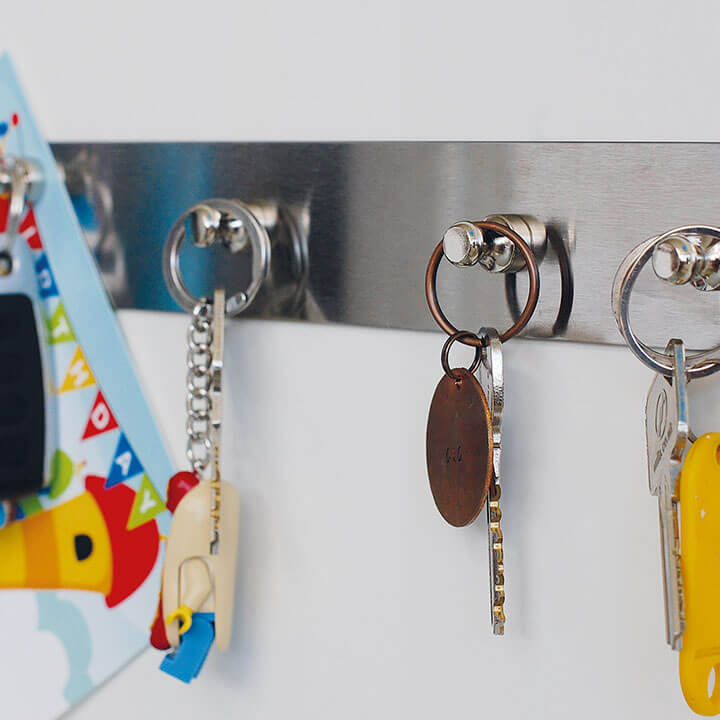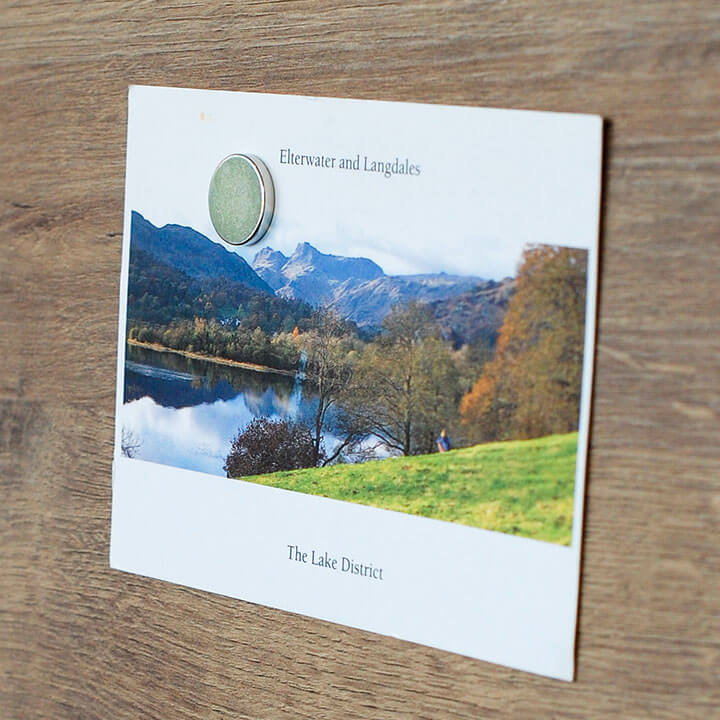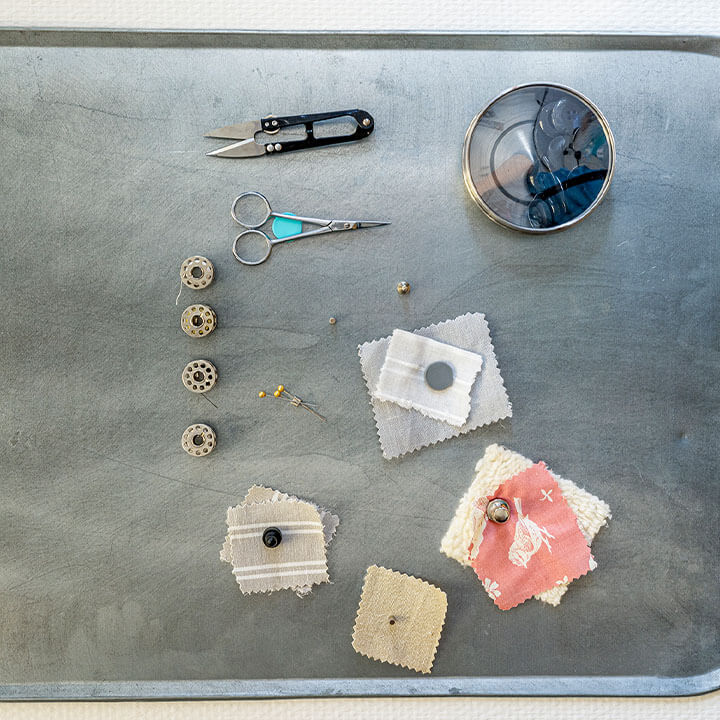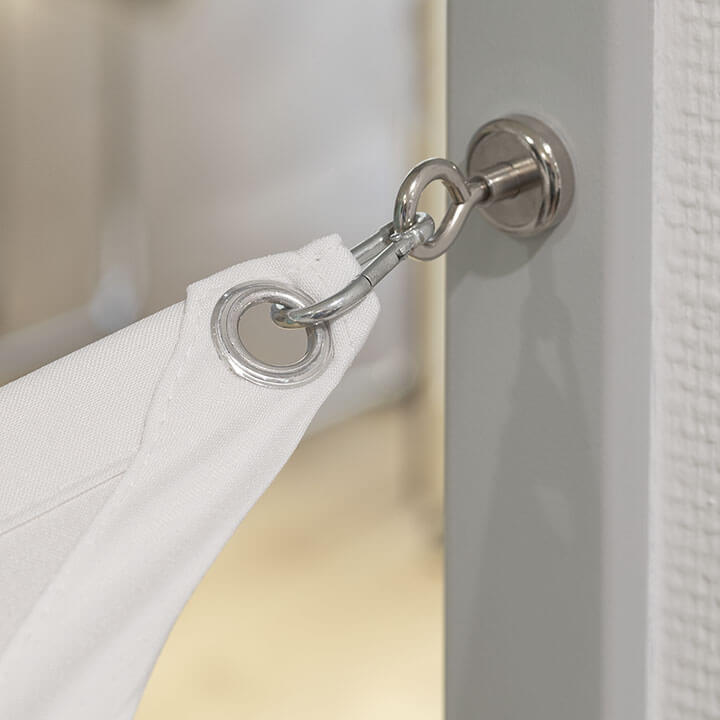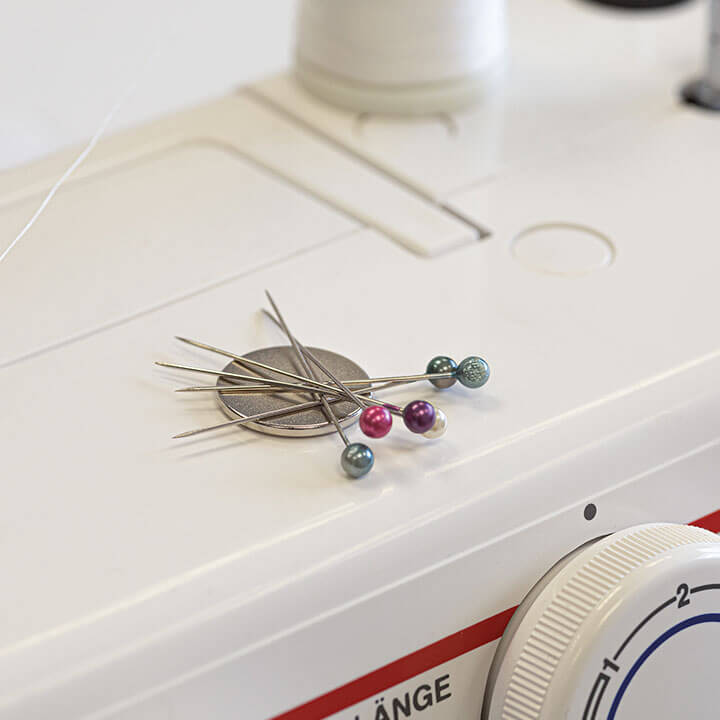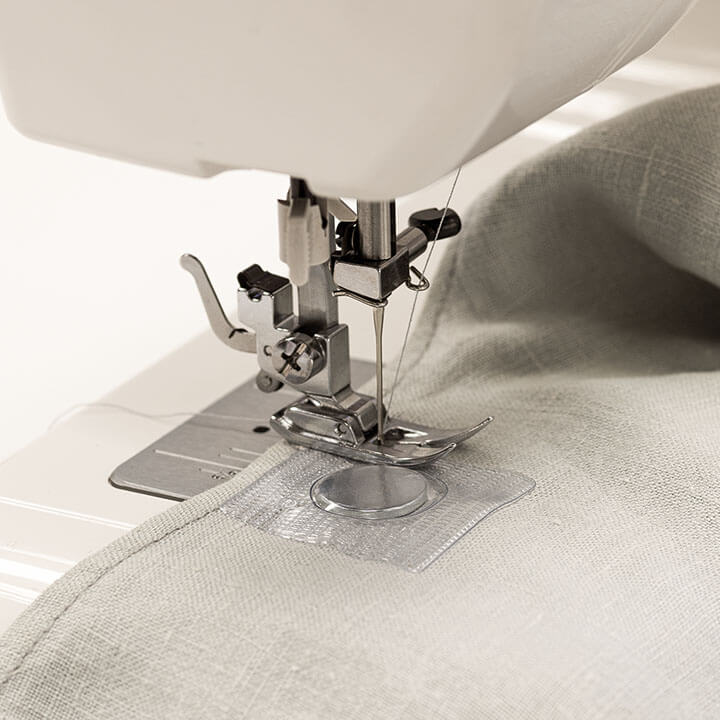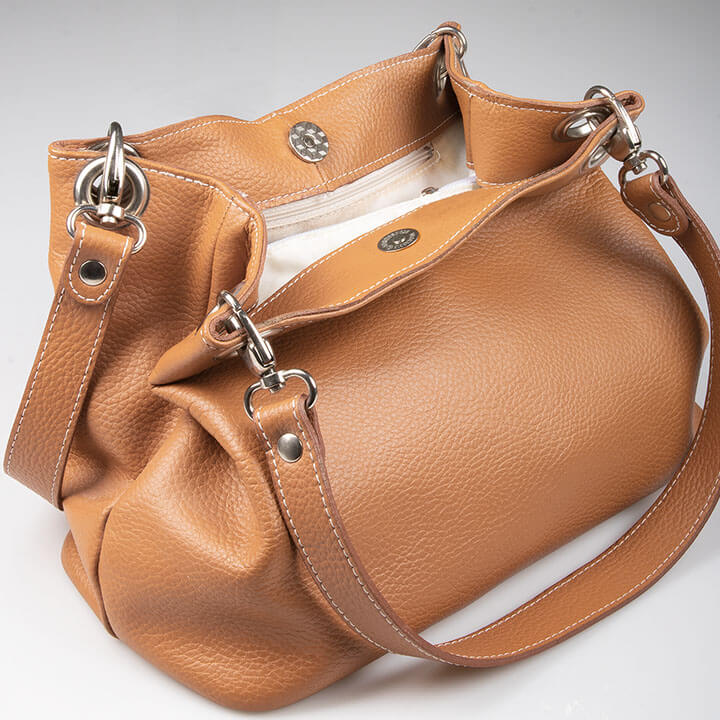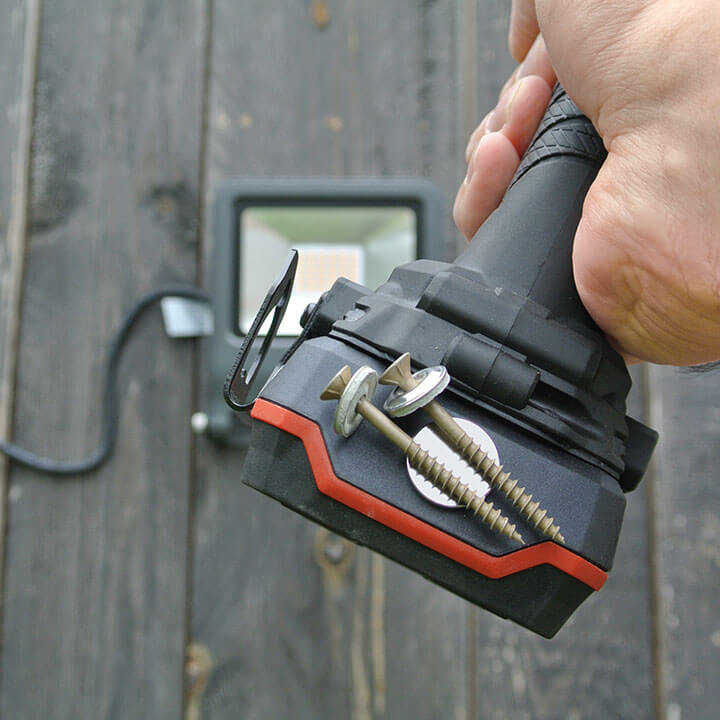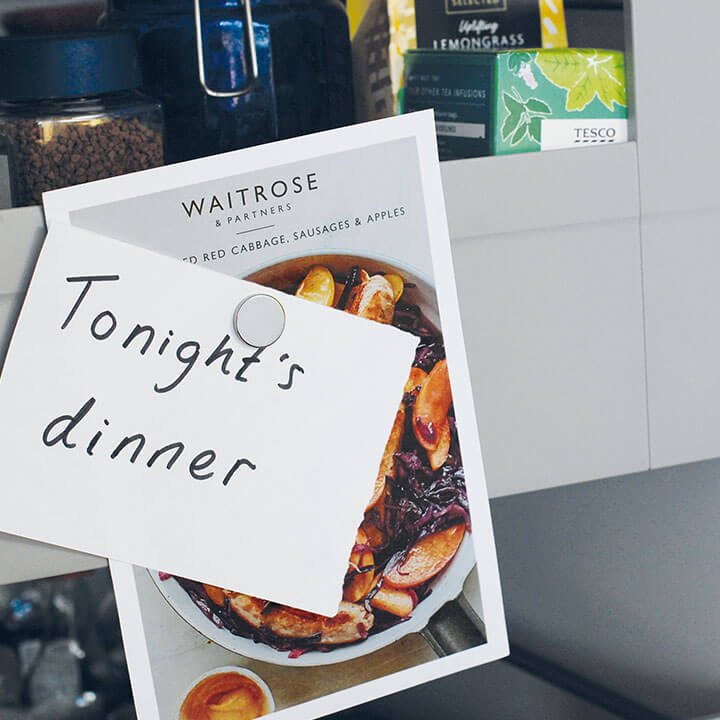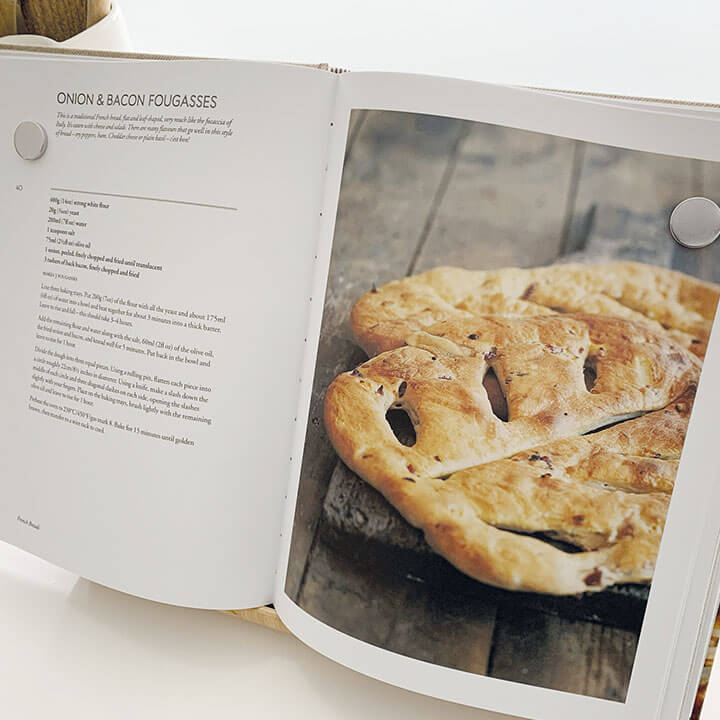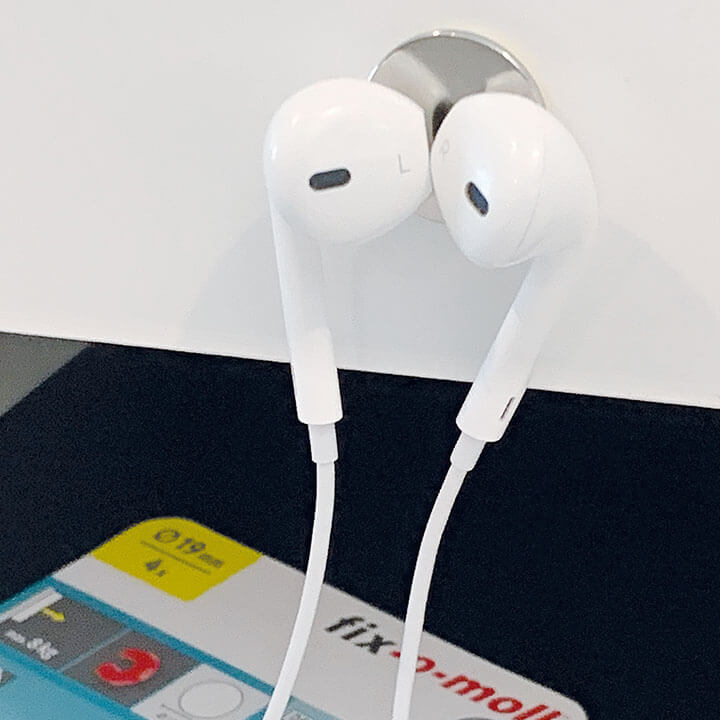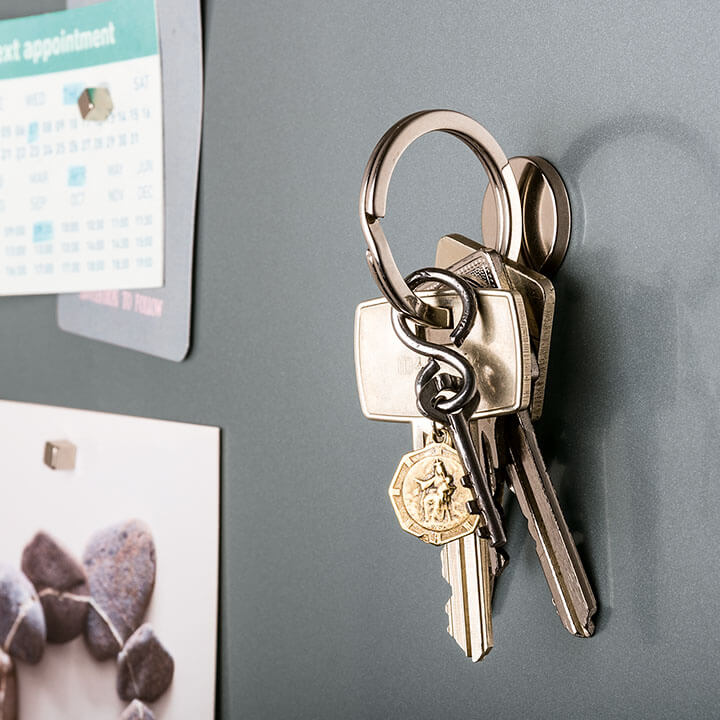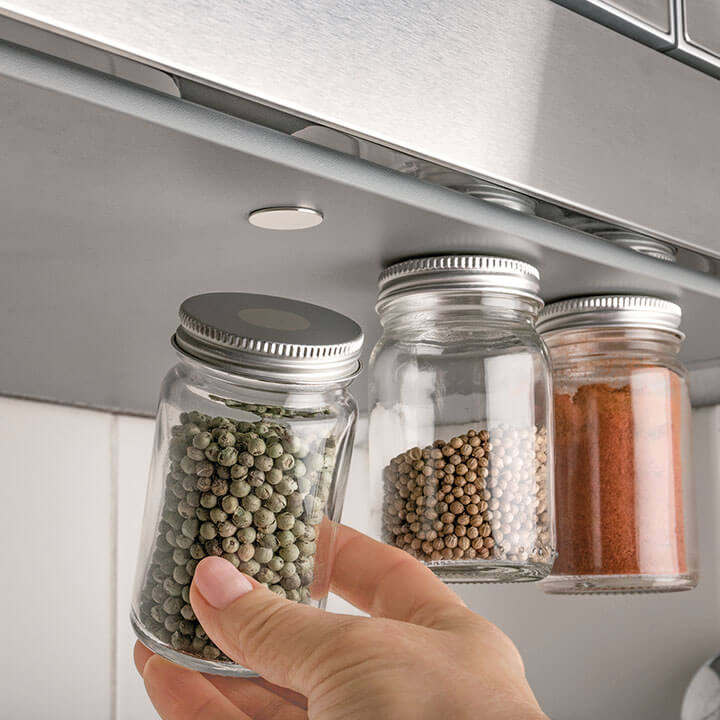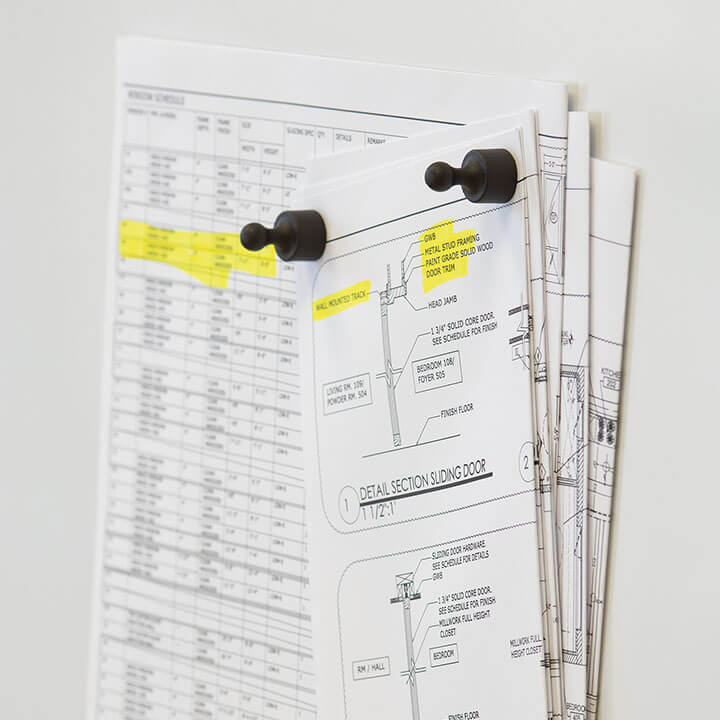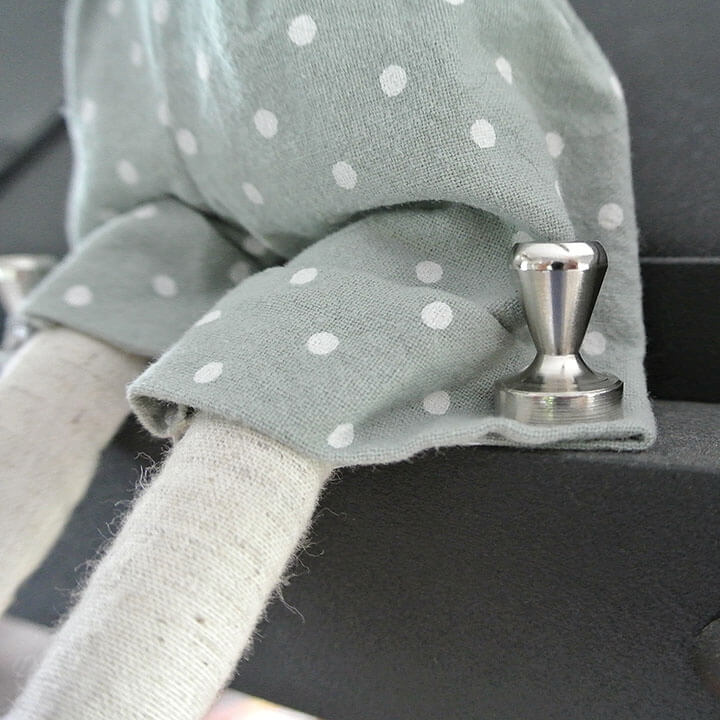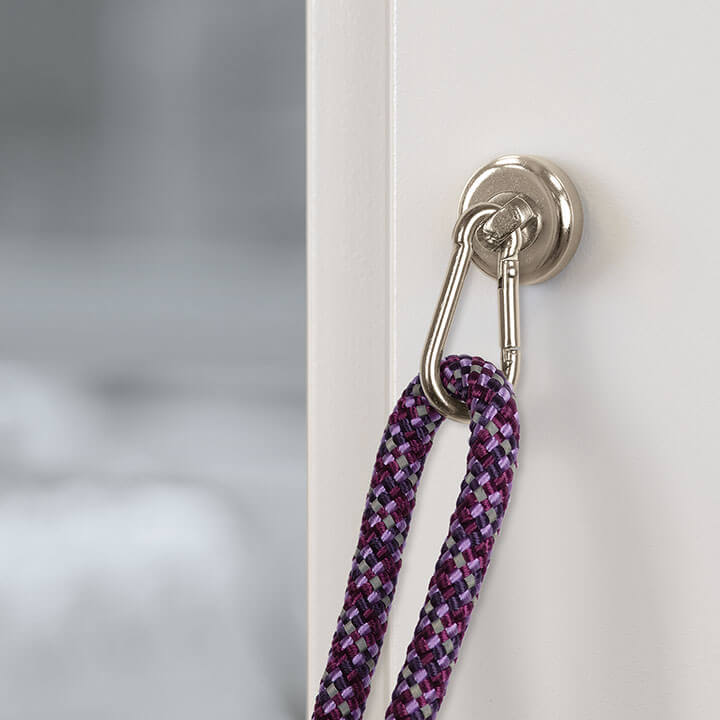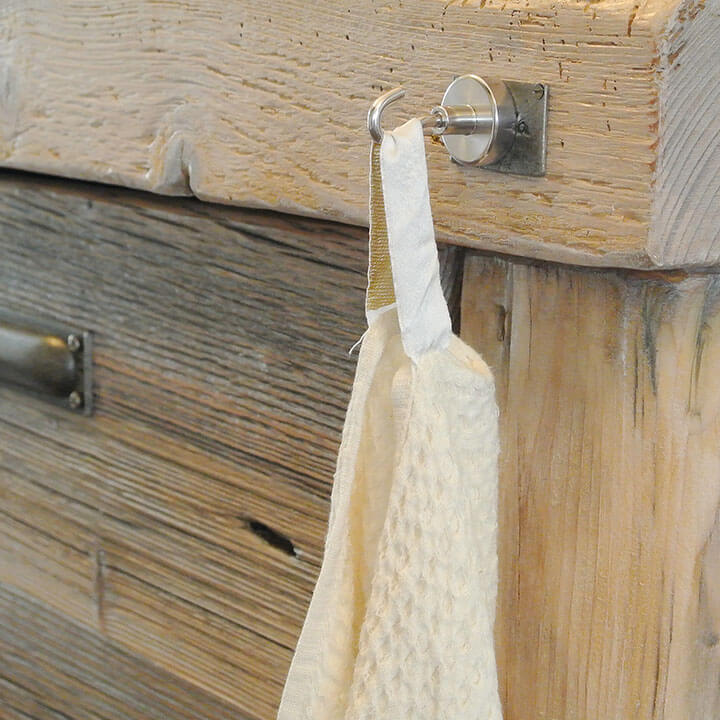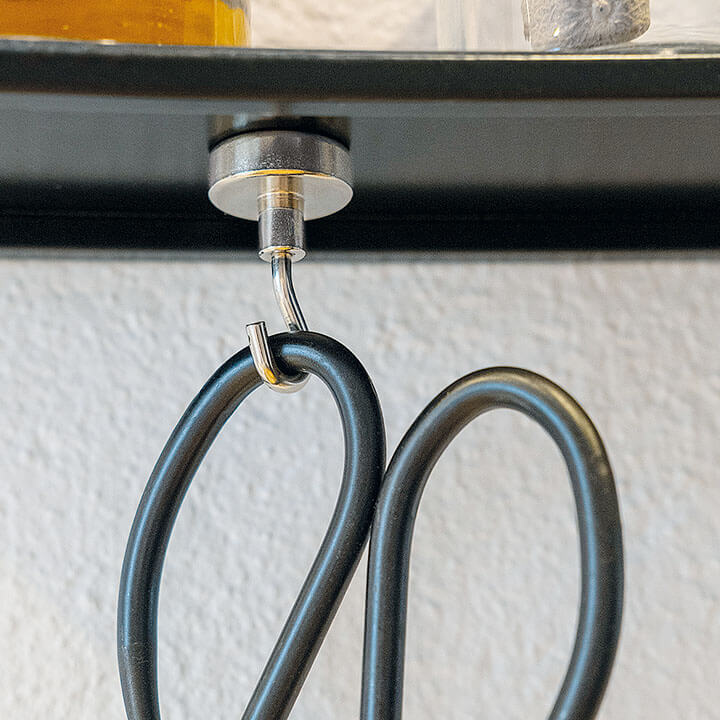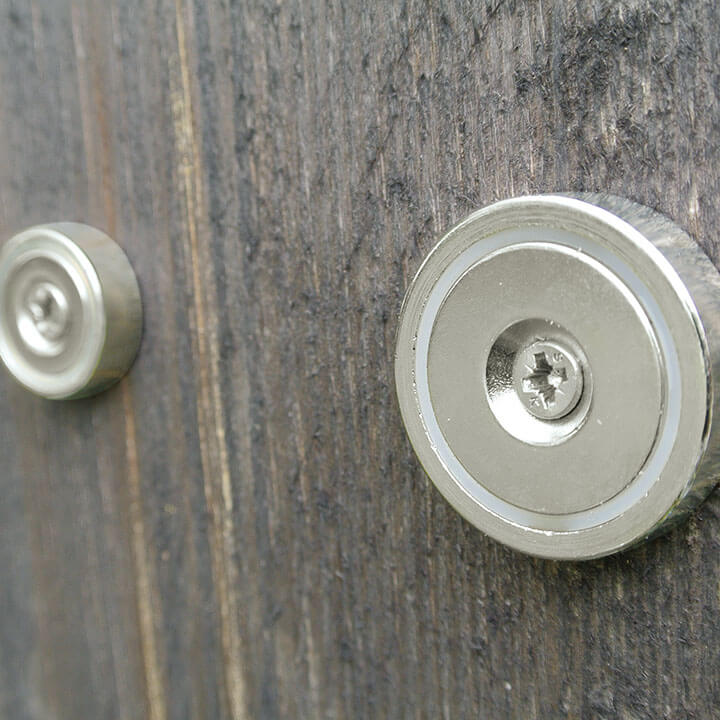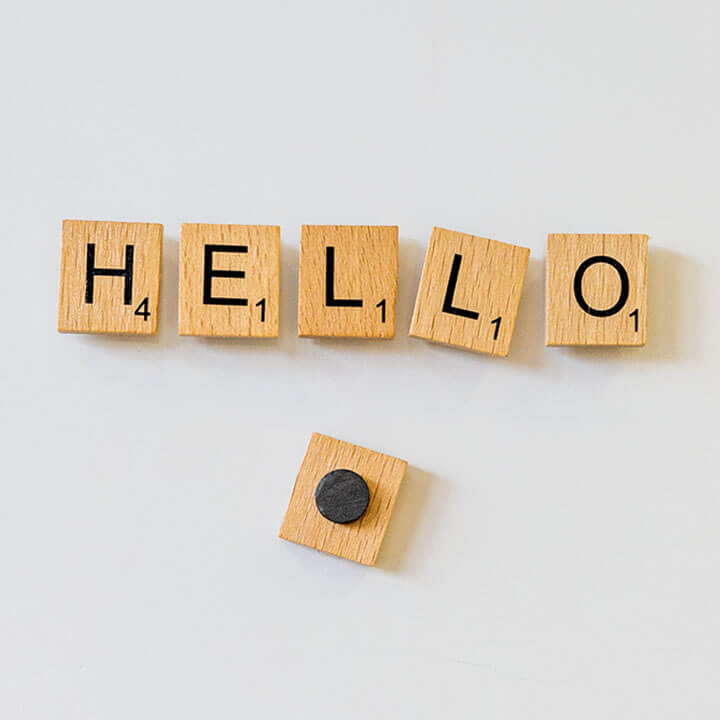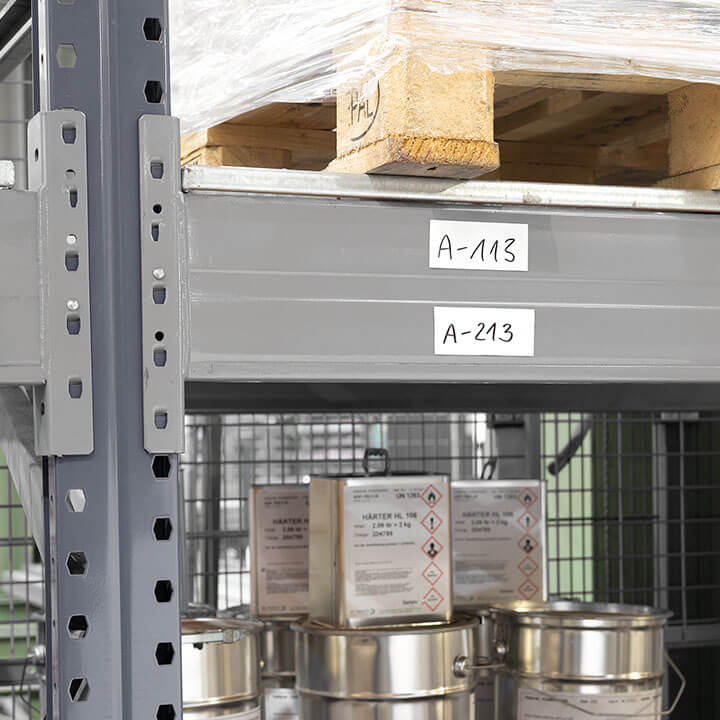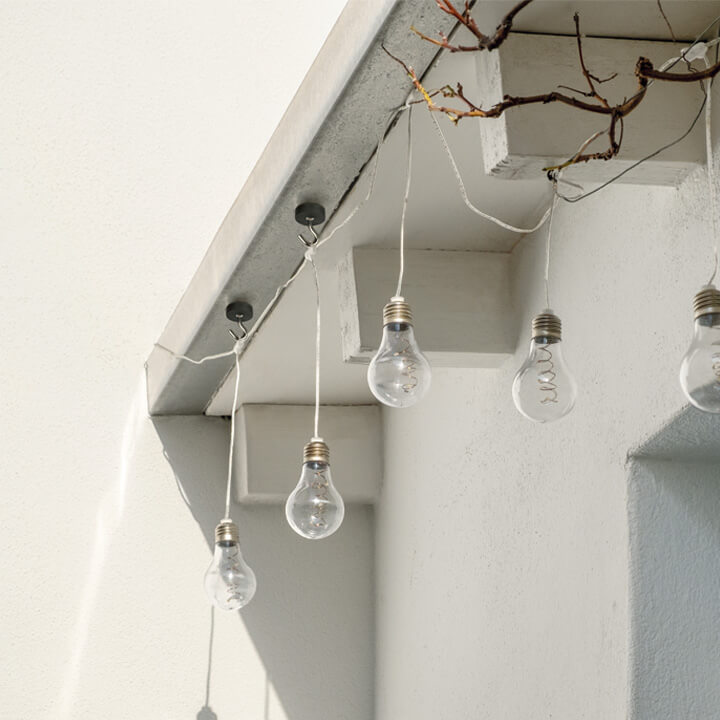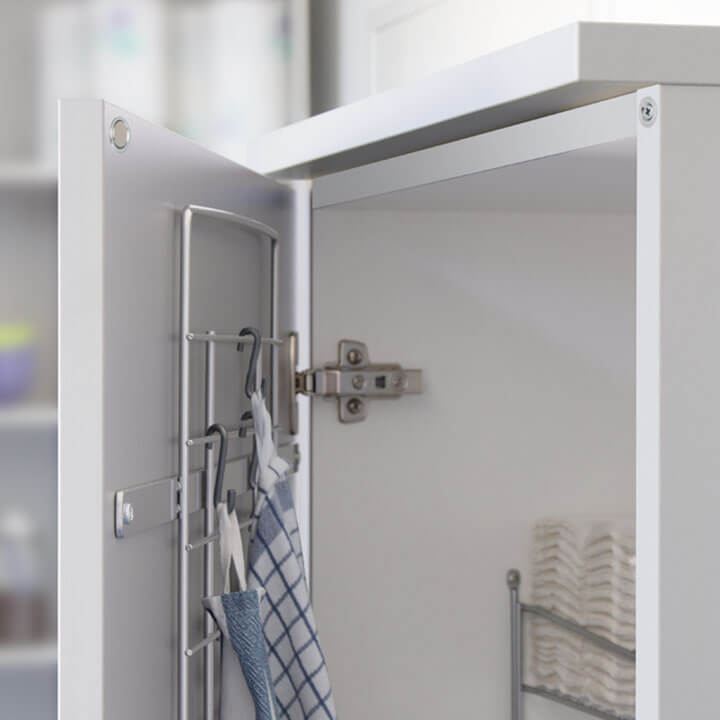 more inspiration
coming soon
Interested in our magnets?
Then don't hesitate to contact us – we'll be happy to answer your questions about our products in the best possible way.